What Are Modular Exhibits?
What Are Modular Exhibits?
Designed for flexibility and versatility, modular trade show exhibits are made of separate, modular components that combine to create a complete exhibit.
Because of their modular design, these trade show exhibits are easy to upsize, downsize and modify to suit any event. Whether you're attending a small, local event or a huge trade show, you can easily customize your booth to suit your floor space and objectives.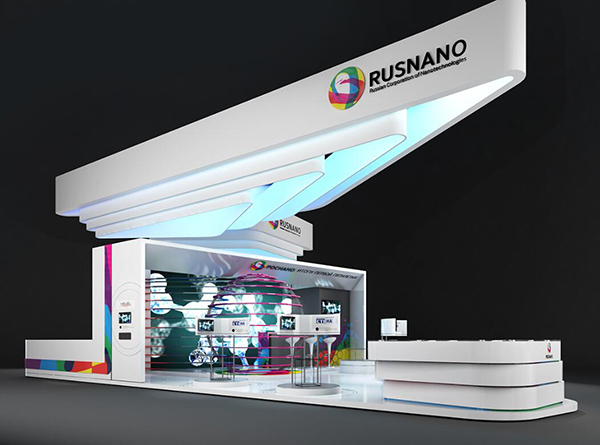 As well as being easy to upsize and downsize, modular exhibits have flexible layouts that you can modify with ease. From creating more floor space to adding more displays, it's quick and easy to tweak your exhibit's design to suit your environment and objectives.
Like conventional trade show exhibits, modular/portable exhibits are available in a range of sizes, from compact 10'x10' exhibits suitable for startups and small businesses to huge 30' displays that are ideal for major brands.
Check out the unique custom modular exhibit options Maeander can offer! VIEW OPTIONS
Custom Trade Show Exhibit Rental Options
If you love the idea of custom trade show booths, but need to be more economical, consider custom exhibit rentals from Maeander! the perfect rental exhibit is only a phone call away!


Click here to get more about our rental display options: VIEW RENTAL OPTIONS
We're highly experienced in creating modular trade show booths for clients who need to control costs. We adapt the new modular system in building beautiful stands that will stands out in every event. They make a big impact while creating big savings for you for years to come.