What to Consider When Choosing Roll up Banner Stand
When you're looking at the large selection of Roll up Banner stands that we have, there are a few key things to consider when choosing the right one for you. Here, we take a look at some of the main considerations before purchase.
How many times will you be using it
Dependent of the frequency of use, this will influence the quality of the Roll up banner so if you just require a roller banner for a one time only event for a few days it makes sense to opt for an economy or cheaper style of roller banner. If you attend lots of events and you'll need to replace graphics with different promotional message, your best option is to go for a more premium roller banner with a stylish and sturdier base. With this type of roller banner, it will be easier to replace your graphics and will be a more cost effective way.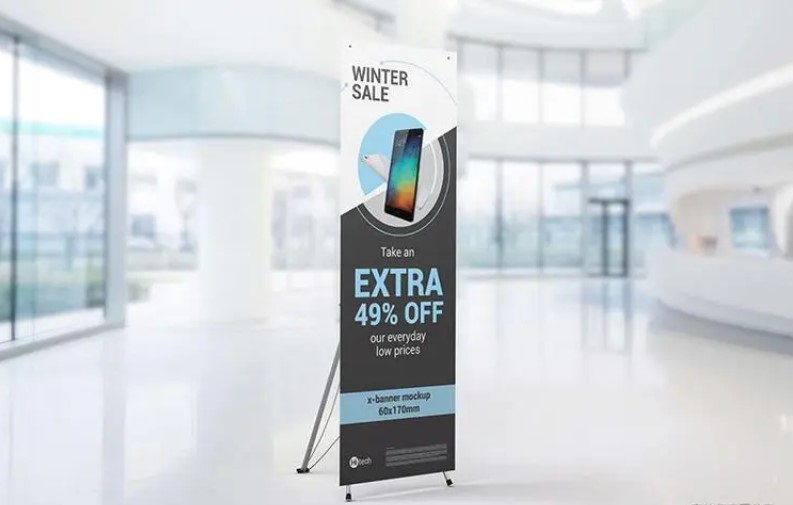 Where Will You Be Using It?
Firstly, take a moment to consider where you plan to use the Roll up Banner. You can find sizes to suit and stands with different aesthetics, right here on Maeander Exhibition.
What Are Your Size Requirements?
With options at every budget and with a range of sizes, ensure you find the banner with maximum impact inside your requirement price point. If you're planning a smaller corporate event or presentation and only need a desktop banner stand, you can find exactly what you need and use your saved budget elsewhere.
Location
This is very important as this will dictate the type of Roll-up Banner you choose! Will you be using the banner indoors or outdoors since indoor Roll up Banner are not designed to be used outdoors so you will need to opt for our outdoor banner stands.
Outdoor display banners are designed for outdoor use so will have sturdier bases and the graphics will be weather resistant so that your display banner can withstand the outdoor weather conditions!
How Can Maeander Exhibition help?
With a wide range of options, designed and manufactured to ensure our customers have the exhibition and event essentials for success, Maeander Exhibition can help with all your Roll up banner needs. With us, you also get a couple of extra benefits included.