WHY MAEANDER IS BEST TRADE SHOW BOOTH BULDER IN UAE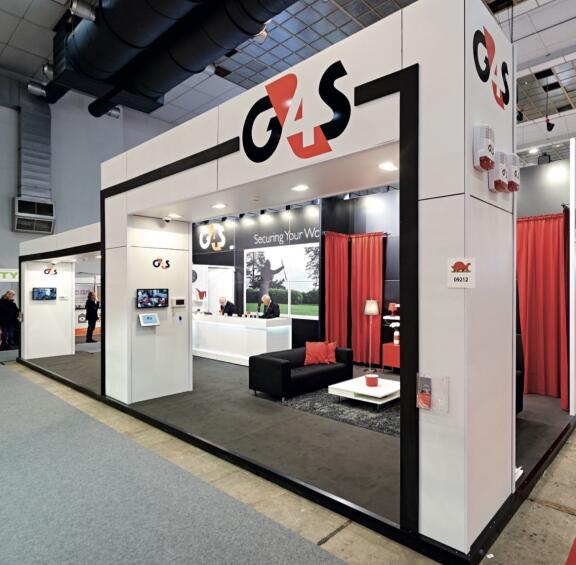 WHY MAEANDER IS BEST TRADE SHOW BOOTH BULDER IN UAE
Maeander is a trade show booth builder based in Dubai, UAE, with a reputation for delivering high-quality and innovative exhibit solutions to their clients. The company provides a range of services, including booth design, fabrication, installation, and dismantling, as well as project management and logistics.
Besides managing everything for the show Maeander as a trade show booth builder in Dubai, UAE has incurred significant repute.
REASONS WHY MAEANDER IS ONLY BEST TRADE SHOW BOOTH BUILDER IN UAE
Maeander boasts a team of experienced designers, project managers, and production experts who work closely with clients to create unique and customized exhibit solutions that meet their specific needs and requirements. The company uses the latest technology and materials to deliver high-quality and visually stunning booth designs that attract attention and help their clients stand out from the competition.
In addition, Maeander is known for its exceptional customer service and support, providing clients with dedicated account managers who are available to answer any questions and ensure that their needs are met throughout the entire process.
The firms using exhibition stand builders in UAE need to consider if the custom exhibition stand contractors adequately utilises the area supplied to such company. Maeander is covered in that area as well. Not only do us create custom designs for custom exhibition stands but also modify it in accordance with area allotted to the company.
At Maeander, you can find a wide variety of furniture rent including sofas, tables, chairs, counters and bars. Whether you need traditional, modern or innovative furniture, MAEANDER has the best choice for you.
Overall, Maeander is Best Trade Show Booth Builder in UAE due to its commitment to quality, innovation, and customer service.