2023 ARABLAB TRADE SHOW BOOTH RENTALS AND CUSTOM EXHIBITS
2023 ArabLab Details
The Arablab Dubai 2023 is a trade show held in Dubai for the global laboratory and analytical industry. The platform houses all who are part of this field and will happen in Dubai from 19 – 21 September 2023.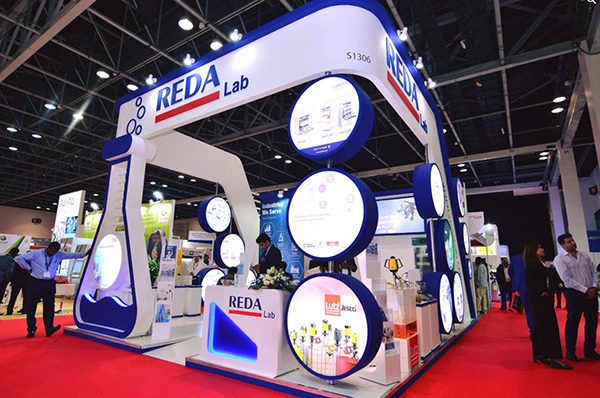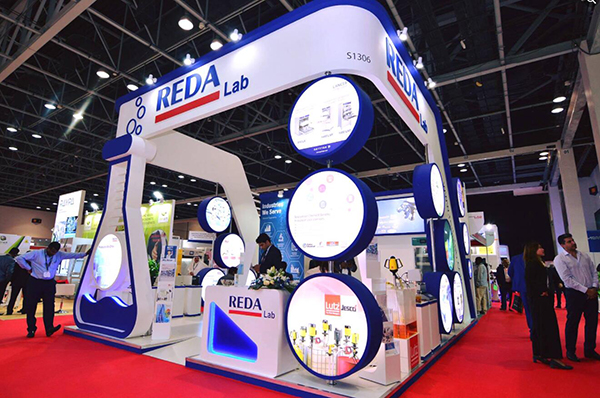 if you provide products or services to the Laboratory Technology market, you'll want to be there!
Are you ready to start planning your booth?
Looking for a local tradeshow booth building for the upcoming Arablab Expo? Contact Maeander Exhibition for your complimentary consultation.
Exhibiting at ArabLab Expo
Arablab Dubai 2023 represents all segments of global laboratory industry. Standing out from this impressive crowd might seem impossible but trust us: we know a few things about building the best exhibit booth!
Here are a few things you can do to make sure your booth draws attendees' eyes:
Pick the focal point, and product/service.
Which of your products best fit attendees needs?
Do you have any new products, services or technologies that offer solutions to the attendee?
How can you let attendees experience these new things?
Design a marketing/content campaign around what's relevant and what's new.
Choose the right booth size for your message.
10' x 10': ideal for a single product or service, or a small line of products. You have room for multiple display cases, 3D graphic wall, custom light display and flooring, and one seating configuration.
10 x 20: good solution for those showing a variety of products in the booth. It has 20 feet of graphic back wall, multiple seating configurations for demonstrations and education, in addition to custom light and flooring that come standard with our exhibit rentals.
20 x 20: Maeander usually recommends 20' x 20' booths, as these offer demonstration space, enclosures for private viewing, and dozens of other configuration options. However, we understand that many companies have limited budgets this year.
Decide if you will rent or DIY your booth.
Experience is key when it comes to standing out at large-scale tradeshows.
Design a memorable in-booth experience.
No matter the size, your booth should tell a seamless brand story.
Need a reliable booth builder for ArabLab ?
The greatest trade show solutions and services are put up for offer by companies like Maeander when looking for exhibition stand contractors Dubai. We produce state-of-the-art exhibits within a variety of budgets. We will deliver your exhibit on time, on budget, and following all safety protocols.