Why is it important to exhibit at trade shows?
While trade shows are far from easy, they can be one of the most rewarding forms of marketing when approached with the right strategy.
there are few benefits:
Build brand awareness
There is no question that trade shows are one of the best ways to get your brand's name out there to the masses, especially when the masses at trade shows are top industry professionals and press. Allowing key players to interact with your product or service while you share your initiatives and company vision with them is an unbeatable experience. On top of that, you will also have the chance to engage with current and potential customers, increasing your reach further than you have ever been able to before.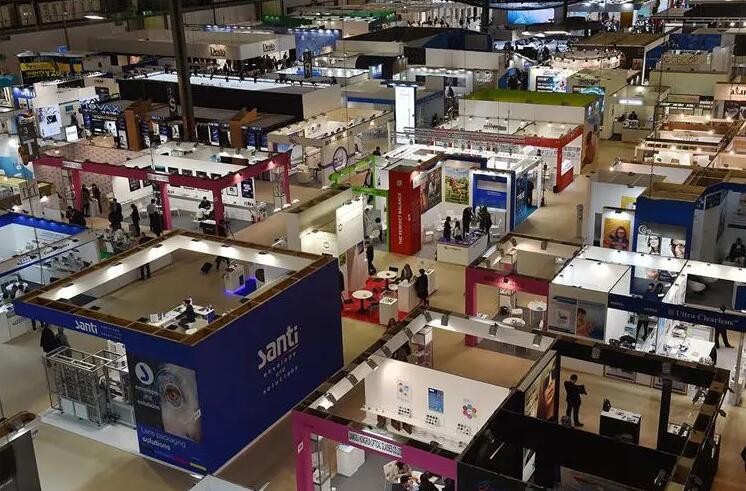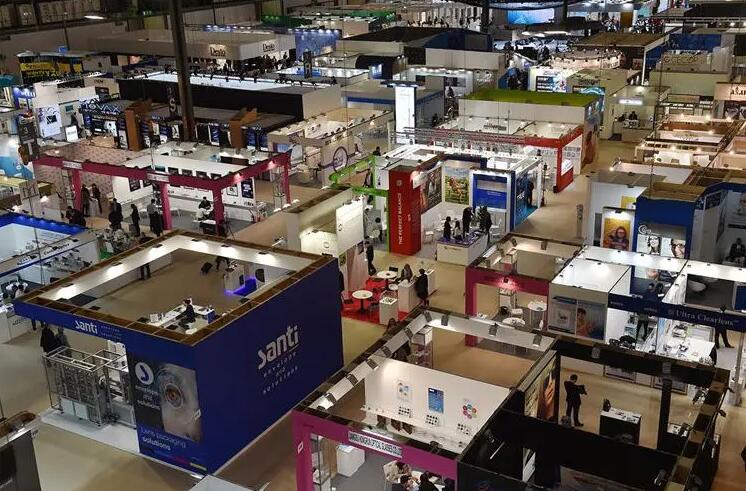 Gain targeted leads
As stated above, your experience on the trade show floor gives you the opportunity to engage and build relationships with people who have never seen or heard of your brand before. This is your chance to reel them in and sell them on your product or service and company. It's common knowledge that selling is done a lot easier when it's face to face rather than the typical impersonal emails and phone calls. By building a personal relationship with these people, you will increase your chances of them following up to do business once the trade show is over.
Close deals with new customers during the show
Remember that trade shows are typically invite-only, which means that the list of attendees will be extremely targeted and more than likely the companies and people that are already on your short list. Make the most of this opportunity by knowing exactly who your sales team should be speaking with beforehand to make the closing process as simple as possible.
Learn about new developments in your industry
There is no better way to take a pulse on your industry than at a trade show. Being surrounded by your fiercest competitors while simultaneously learning from the brightest minds in the industry at speaker sessions and workshops puts you in a very valuable position. Take a walk around the floor and see what your competition is doing right and wrong. You can even act as a customer to source information like pricing and new features. After a few hours of doing so, you will have a great foundation of competitor strategies and tactics that will help your company succeed.
Optimise your sales and lead generation strategy
Trade shows are an excellent opportunity to expose your sales team to hundreds of different prospects in a short period. In many ways, they're advanced sales training on fast-forward – a quick experience that allows you to rapidly test new sales tricks and marketing strategies in a very responsive environment.
If you want to test and optimise your lead generation strategy, you'll find no better place than a trade show. Try several different sales pitches on prospects and you'll quickly learn which ones work and which ones don't, allowing you to perfect your sales strategies in just a few days for future trade shows and industry events.
Showcase your best
Trade shows are an incredibly valuable element of every company's marketing mix, and that won't change any time soon due to the fact that trade shows provide benefits that the typically favored digital marketing solutions never could. Now that you understand the reasons why these events are worth your attendance, it's time to get searching for the top trade shows within your industry and register. Trust me, you'll be glad you did.