How to find the best booth design builders in Dubai, UAE?
Here we will explain the parameters which help you find the best exhibition stand builders in Dubai, UAE。
Check the quality and reliability standards
Quality and reliability is the first thing you need to put your focus when it comes to hiring an exhibition stand builder. One of the best ways to do that is checking the track record and seeing the type of work they have delivered to their previous clients. As an exhibitor, it is important for you to know whether the materials that are being used are sturdy and resilient or not. It is always best to ask beforehand so that you can make better a comparison, and thus, an informed decision.In case you are buying an exhibition stand, ask your stand contractor if your stand is configurable to various spaces and layouts. When you buy a stand, you will want to reuse your stand over and over again, which is only possible if the stand is made from premium-quality material and can withstand the wear and tear. Make sure your stand contractor provides you with that kind of assurance.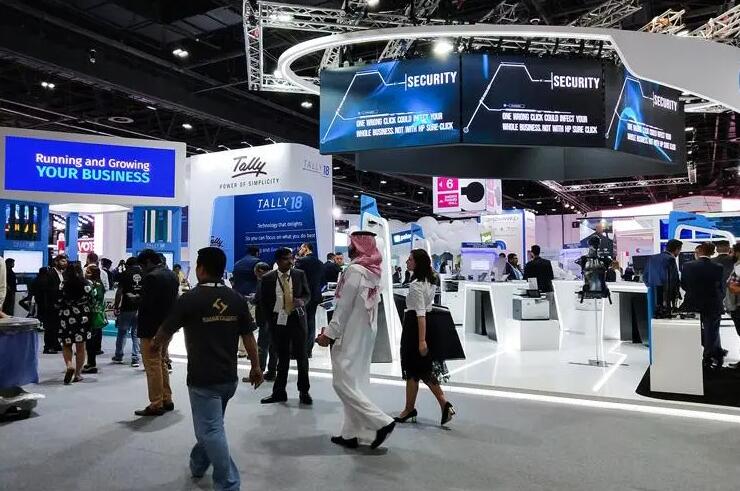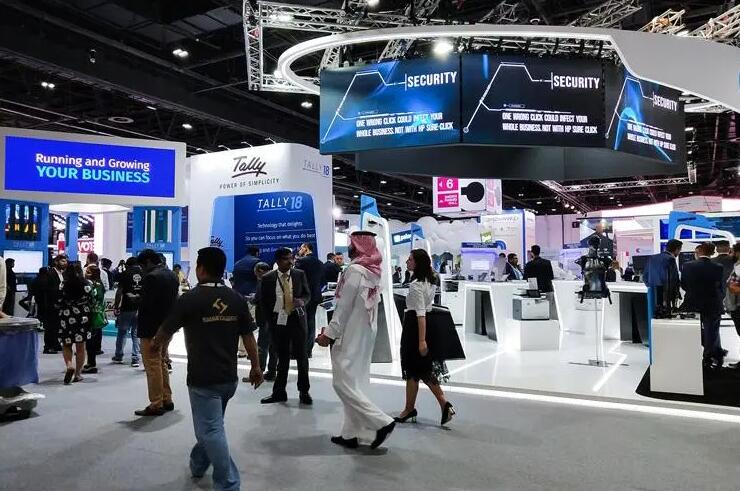 Assess cost efficiency methods standards
You must have a certain type of budget to go on with when you plan to participate in an exhibition or trade fair. And the last thing you want to do is overspend on your exhibition stand. The qualified and well-trained exhibition stand builder will always stay within your budget. Your rent location, time, and your contractor's high overheads and high-cost staff can add to the final cost of your exhibition booth. Make sure that the rental package that you are planning to finalise is all-inclusive and there is no extra cost involved.
Gauge work ethic standards
Just imagine that your stand is not ready at the given time or your stand is ready but not delivered on time on the exhibition day. Sounds like a nightmare? This is the reason you need to gauge the work ethic of your exhibition stand manufacturer. Make certain that your contractor swears by sound work ethic and sticks to timeline and quality standards. Transparency is another factor that can help you gauge work ethic.
If your exhibition stand builder can provide you with a cost on their website depending on the stand size and design you select from the wide array of designs available with them, there is nothing like it. This means they are being transparent about their prices and don't want to surprise you at the last minute with hidden costs. However, customisations will always come at extra expenses but make sure your contractor does not go overboard with that too.
Complete in-house service
A lot of builders these days often subcontract some parts of your stand design to other exhibition stand services. It is important for you to know if anything is going out to another contractor as there would be a possibility that the brief you have given may get filtered when it goes to another contractor and as a result, the final design outcome may differ from what you have envisioned. Having another contractor may also add up to your final cost. Giving your stand design to exhibition stand manufacturer who offers the complete in-house service, right from concept building to installation and logistics, is always the best bet.
Maeander Exhibition is one of the leading exhibition stands and booth contractors in the UAE. We are a revolutionary UAE leading exhibition design and construction company, providing customers with high-quality products and services. We have a large range of event rental supplies (LED screens, televisions, furniture, stages etc.) and we provide a full set of large format printing. We guarantee that our price is better than our competitors.
We use the most advanced modular exhibition materials to ensure sophisticated technology and environmental protection, as well as construction progress.