Things to consider before giving design brief to the stand contractor
As a client, design brief is the last thing you want to goof up with. Your design brief will decide the outcome of your project. The professional stand contractor will provide you with a brief form that you need to fill in very carefully. Make sure all the details are filled in appropriately. But your job does not end here. You may also need to include the following information when giving out the complete design brief.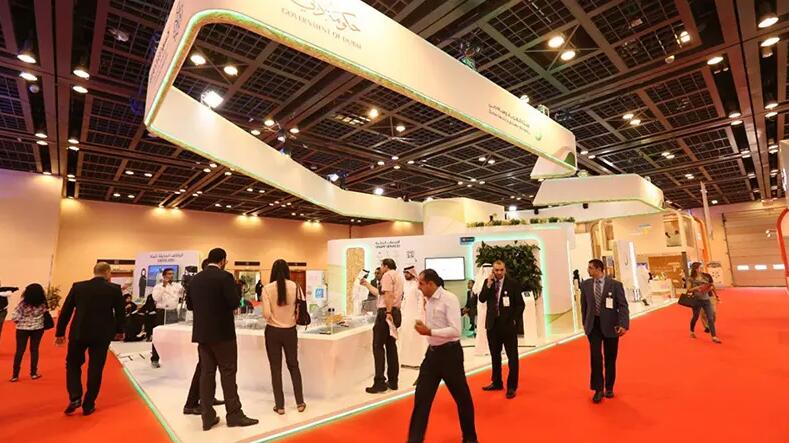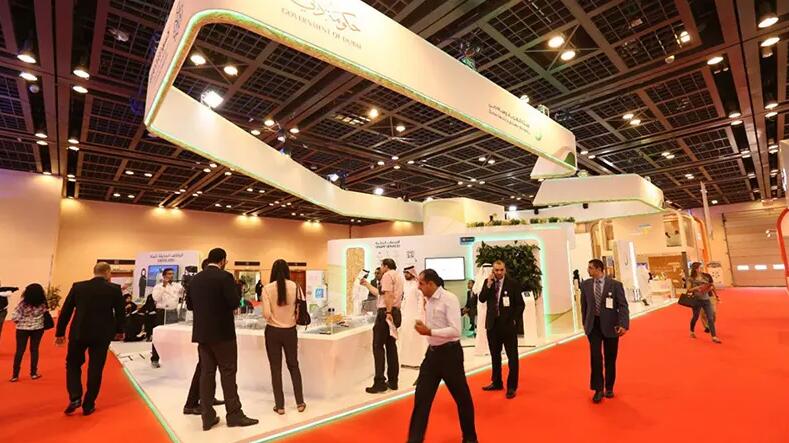 About the company – Your company details should include products and services, countries you operate in and how long have you been established. Share any kind of company details you think can be helpful for your stand designer.
About the stand – Apart from booth size and other specifications, your exhibition stand contractor needs to know the objective you want to achieve from your exhibition stand. Whether you are rebranding or launching a new product, don't hesitate to give out these important details to your exhibition stand designer. Your design brief needs to talk about your demographics, target audience, USPs, competitors and so on. If you are planning to offer refreshments and giveaways, don't forget to mention the same in the brief. How are you going to operate the stand (by visuals, audiovisuals, demos etc.)and how many people will be operating also needs to be added in your design brief.
Look and Feel – To make sure that your exhibition stand completely reflects the look and feel of your brand, share the marketing materials and if possible the annual report too. You can also share examples of the exhibition stands you have liked in one of the trade fairs you have attended in the past. Your stand contractor will know what your design taste is like. And you can also share the elements you found intriguing about those stands. If you have graphics and copy text ready to go with for exhibition, share it with your exhibition stand design company. If you don't, your stand designer can always help you with the same.
Functional Requirements – Many a time, exhibitors tend to forget to give out important details pertaining to the functional requirements of the stand. To ensure that your exhibition stand meets your functional requirement, share important details like the site plan, proposed flow of visitors' traffic. Do you need a kitchen, storage space, wifi, telephone, raised floor, display cabinets, carrier bag hooks? If yes, do not miss out on mentioning these details in your design brief. Make sure you tell your exhibition stand designer how you are going to obtain your visitor's data – barcodes or by collecting business cards.
Other checklist and tips include
If you have made up your mind to participate in an exhibition, make sure you book your exhibition space well ahead of time. Last-minute bookings can come at an extra cost. Advance bookings will save both the time and money
Not only do you need to book exhibition floor space in advance, but renting an exhibition stand also needs to be booked ahead of time. This will allow them a fair amount of time to work on your stand construction and exhibition visuals
Once you have your exhibitor manual with you, pass it on to your exhibition stand design company without fail. This way they won't miss out on the deadlines for ordering services you need on the final show
Also, decide your graphics and visuals content early to allow time for your exhibition stand builder to give you a product demo before the final show
It is important to appoint somebody from your company to liaise with the design and project management team of your exhibition stand contractor. This will ensure seamless communication between you and your contractor and they will always have somebody to reach out to if there have any doubt or query
Prepare a parameter on the basis of which you will judge the success of your exhibition
Feedback to your exhibition stand contractor
Most exhibitors don't bother giving a feedback to their stand designers after the show is over. They don't realise this could be important as post show promotion activity. You might be thinking how? So here is the thing. If your show is successful and goes as planned, you will be more than happy to do post show promotions on social media talking about your participation in the trade show. No wonder it's a great idea but don't forget that your success is your stand designer's success too.
They would love to post your stand success story on their social media pages or on their websites as successful case stories. If they have visitors and followers, your case story will be read by thousands of other people, which add to your brand promotion and awareness. So next time you have a successful show, make sure you give out the following details.
Did the show go as planned?
Did you get the number of visitors as expected?
If anything about the stand worked out extremely well for you, do highlight that in your feedback
Tell them if your overall objective is obtained
If you are going to hire them for the next event, what will you want them to improve about their exhibition stand services
Well in the event that you are pondering what makes an incredible demonstration of your products and services, then it is unquestionably is the joint effort of exhibitors and reliable exhibition stand builders. Also, what makes awesome brand proximity? At that point the appropriate response is your organization with the correct exhibition stand and the best exhibition stand builders. On the off chance that you are stressed on who might offer you world class exhibition stand design and build, then we are here to help you.