The Versatility of Pink Standard Booths: A Perfect Fit for Diverse Industries
With the release of the "Barbie" movie, Barbie hot-pink is sweeping much of the world。Among the myriad of booth styles available, the Pink Standard Booth stands out as a versatile and eye-catching option.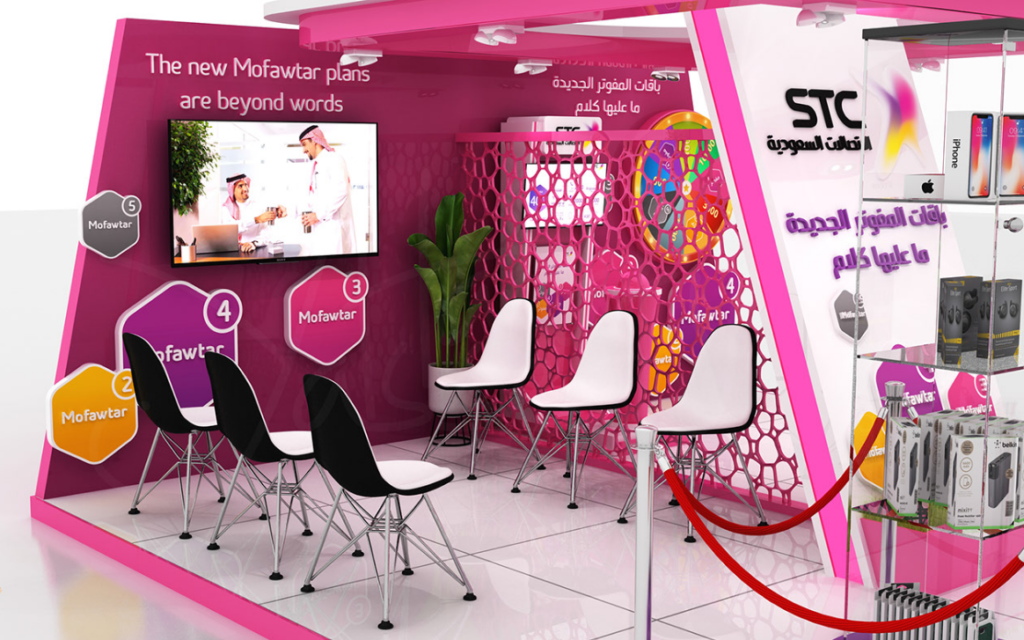 In this article, we explore the suitability of the Pink Standard Booth for various sectors, showcasing its potential to leave a memorable impact on event-goers.
Fashion and Beauty Industry
For industries that prioritize aesthetics, such as fashion and beauty, the Pink Standard Booth serves as an ideal choice. The color pink, often associated with femininity, grace, and charm, aligns well with the themes typically found in these industries. By adopting a Pink Standard Booth, fashion and beauty brands can create a captivating environment that exudes elegance, while also drawing attention to their products and offerings. The booth's flexibility in design allows for incorporating elements that represent the brand's identity and unique style, making it an engaging space that invites potential customers to explore the latest trends and innovations.
Lifestyle and Home Decor
The lifestyle and home decor industries focus on creating spaces that reflect individual personalities and preferences. The Pink Standard Booth can play a pivotal role in bringing such visions to life. Pink, when utilized in the right tone and balance, can evoke feelings of comfort, relaxation, and warmth. By utilizing the Pink Standard Booth, lifestyle and home decor companies can craft immersive spaces that showcase their latest collections and product ranges. Whether promoting contemporary furniture, exquisite artwork, or innovative interior design solutions, this booth offers a perfect platform for businesses to communicate their brand story effectively.
Health and Wellness
The Pink Standard Booth is also a fitting choice for the health and wellness sector. In this industry, creating an inviting and calming ambiance is essential to attract potential clients seeking relaxation and rejuvenation. The soothing undertones of pink combined with a well-thought-out layout can foster a sense of tranquility within the booth. Health and wellness providers, be it spas, yoga studios, or holistic therapy centers, can use the Pink Standard Booth to showcase their services and products, encouraging visitors to explore their well-being offerings.
In short, in some industries, pink booths are a good choice.