Trade Show Booth Installation Considerations
We at Maeander adapt the new modular system in building beautiful stand, You can Click here view Video。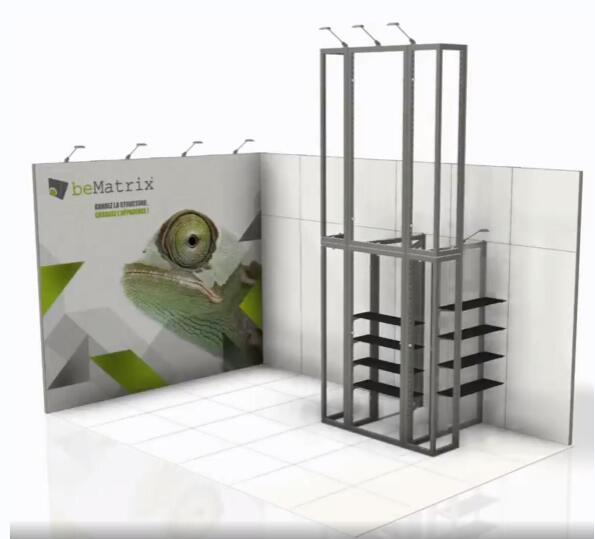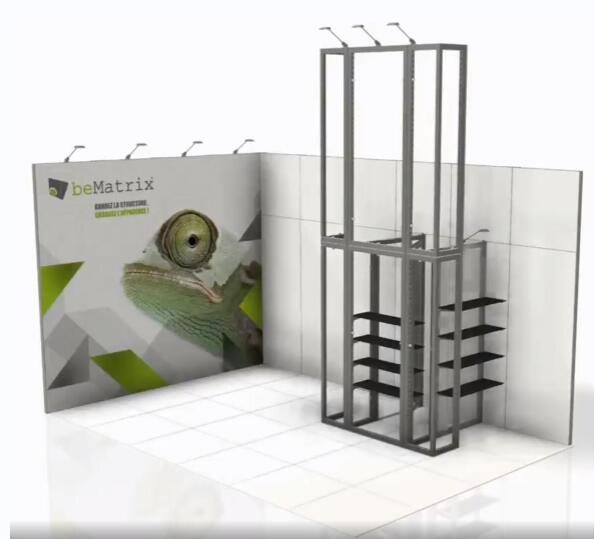 Before Trade Show Booth Installation
The more effort you put in up front, the more likely your trade show booth installation will go smoothly. Check out these tips on what to tackle before installation.
Request or Create an Install Schedule
The first step to ensure a smooth exhibit installation is to to create a detailed schedule. Request or create an installation schedule and plan that helps you coordinate all of the different types of labor your booth requires, including:
Carpenters
Electricians
Riggers
A/V contractors
Product/demo team members
Creating this schedule will give you a good idea of how long installation will take as well as the key team members you'll need to make it happen. And, it will help you keep an eye on if you're on time, ahead, or behind on key milestones at a glance.
Nventory and Clean Your Booth
As your trade show approaches, your exhibit company should be in touch with action items to prepare for the show.
Send Items Ahead
Shipping packages to your venue can get expensive fast. If you are able to plan ahead and want to save a few bucks, ship small items to a local rep or your hotel room.
Request to Set Up Early
Installation is one of the most hectic times on the trade show floor. If you have the flexibility to do so, ask if you can set up early. Setting up a day early can help you minimize overtime pay and eliminate stress by knowing you have extra time if something goes wrong. The show staff may tell you no – but it never hurts to ask!