Enhance Your Event Presence with UAE's of Exhibition Back Walls
Your booth's backdrop plays a pivotal role in capturing attention, conveying your message, and creating a professional atmosphere. That's where UAE's leading supplier of exhibition back walls comes into play, providing you with the perfect solution to elevate your event presence.
Exhibition Back Wall: Your Canvas for Impact
It is lightweight and easy to set up, with single sided fabric graphics which makes this pop up one of the lightest on the market, and therefore most practical for frequent use. Multiple frames can be joined together to create a variety of widths, from 2 metres wide, 3 metres and even up to 6 metres wide.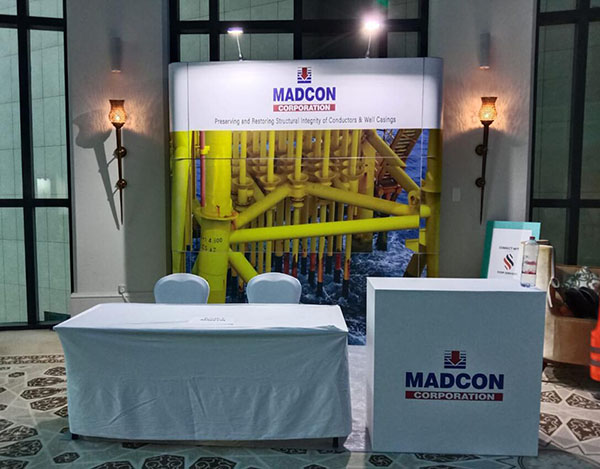 2M – 6M Exhibition Backdrop Stands For Promoting Your Business
Printed panels are the next step in exhibition display print technology and are one of the most practical ways to exhibit large-format graphics. Each fabric panel is made from a special display polyester. This means the fit is crisper and neater than a standard pop up display stands and fitting is far simpler, avoiding the necessity for conventional, heavy rolled pop up panels. Storage is also extremely easy as the graphics can be removed and folded, plus the frame collapses and can be stored stored in the bag provided.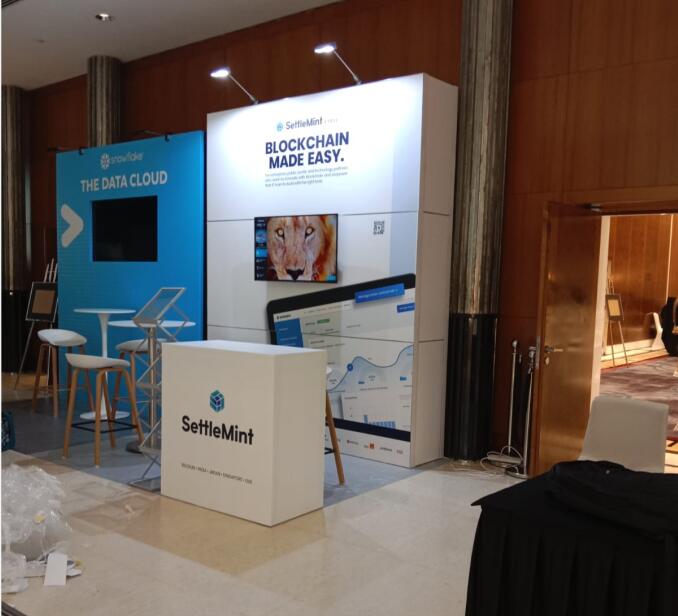 Printed Graphics
We are continually updating our range of exhibition displays; we supply industry-leading models for items including our pop up displays, backlit display wall….You can check the services we provide。
In the competitive landscape of trade show events, seminars, and conferences, your booth's appearance can make or break your success.