Expert Exhibition Stand Build For UAE Education Fair 2023
As a leading exhibition stand builder in the UAE, the talented team at Maeander Exhibition are looking forward to UAE Education Dubai 2023. We have several custom exhibition stand customers who will be exhibiting at the UAE largest education event。
You can see some of previous exhibition stand builds.Some of the most recent stand builds Case: Gems Education、Camps International 2023.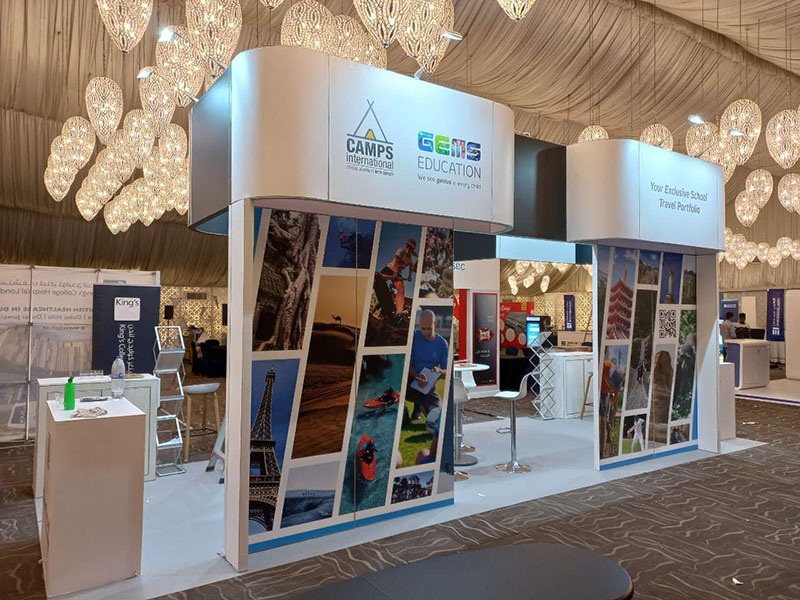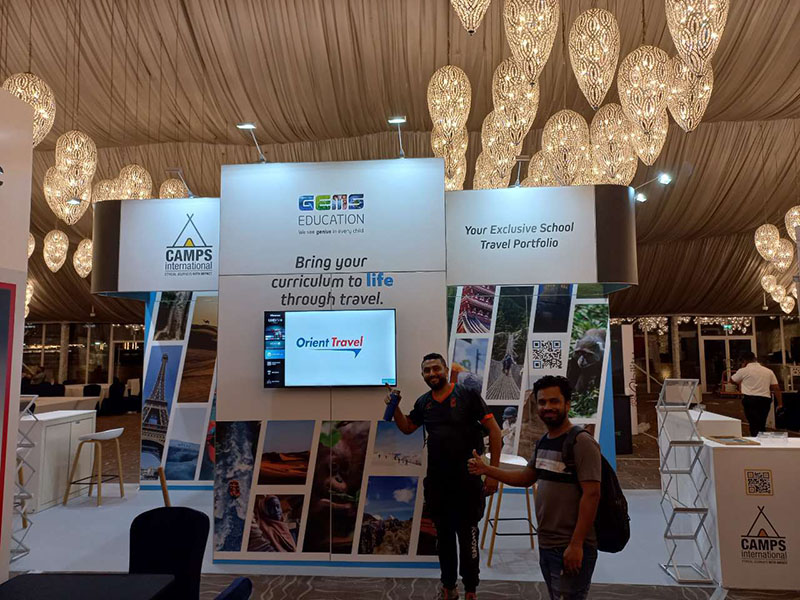 If you are exhibiting at Education Dubai 2023, it is not too late to get in touch with our friendly team to brief us on your exhibition stand requirements.
Call us on ​+971 4 558 8048 +8618692256785 .