Exploring Trade Shows in Canada 2023-2024: A Gateway to Business Success
Introduction
Trade shows have long been a pivotal element in the global economy, offering businesses a unique platform to showcase their products and services, network with industry professionals, and explore emerging trends. In Canada, these events have played a significant role in promoting economic growth and fostering innovation.
at the same time,Canada is a multicultural country where different ethnic people live together, celebrate multiple festivals of culture, music, and light, and prove the oneness of life. This is why, most exhibitors look for custom trade show booth in Canada to captivate the audience.
As we step into 2023 and look ahead to 2024, it's an opportune moment to explore the dynamic landscape of trade shows in Canada. In this article, we will highlight the key trade shows to watch for in the coming year, emphasizing their importance for both local and international businesses.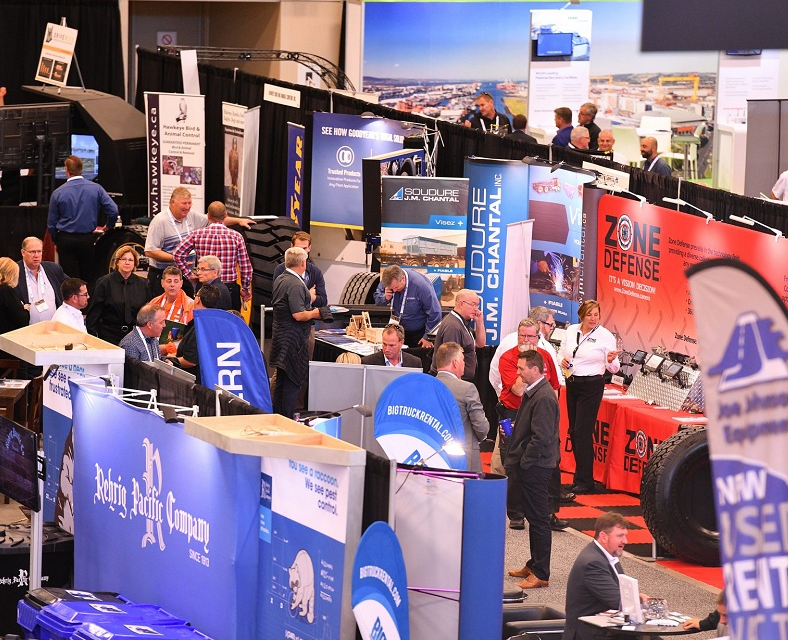 The Canadian National Exhibition (CNE)
Date: August 18 – September 4, 2023
Location:Toronto, Ontario
The CNE is one of Canada's largest and most iconic annual fairs. It features an array of exhibitions, live performances, food vendors, and a trade show that attracts a diverse audience. Businesses looking to connect with the masses should consider participating in this historic event.
The Montreal International Game Summit (MIGS)
Date:November 6 – 8, 2023
Location:Montreal, Quebec
For those in the gaming industry, the Montreal International Game Summit is a must-attend event. It's an opportunity to network with industry professionals and learn about the latest trends and technologies.
Canadian Furniture Show
Date: January 13 – 15, 2024
Location: Toronto, Ontario
This event focuses on showcasing the latest trends in the furniture industry. It's a must-attend for furniture manufacturers, designers, and retailers. The show is a valuable platform for businesses to introduce new designs and network with industry leaders.
Toronto International Boat Show
Date: January 20 – 29, 2024
Location:Toronto, Ontario
Canada's premier boat show, this event is essential for marine industry professionals. It features a wide range of watercraft and related products, making it the perfect place to connect with enthusiasts and industry insiders.
International Auto Show
Date: February 17 – 26, 2024
Location:Toronto, Ontario
The International Auto Show in Toronto is a mecca for car enthusiasts, showcasing the latest innovations and designs in the automotive industry. For car manufacturers and related businesses, this show is unmissable.
The Vancouver International Wine Festival
Date:February 27 – March 4, 2024
Location: Vancouver, British Columbia
This event provides an ideal platform for vineyards, wine producers, and wine enthusiasts to come together. It's an excellent opportunity to explore the booming wine industry in Canada.
The Green Living Show
Date: April 14 – 17, 2024 – Location: Toronto, Ontario
Sustainability and eco-friendliness are becoming increasingly important in today's world. The Green Living Show is a fantastic platform for businesses that offer environmentally friendly products and services.
Conclusion
By participating in these trade shows, businesses can make significant strides toward growth and success in the Canadian market. Whether you're a local entrepreneur or an international company, these trade shows offer a golden opportunity to thrive in the Canadian business landscape.