How to increase ROI on exhibition participation in UAE?
what is ROI?
ROI or Return on Investment is the investment you put into improving your company, like time and money. In simpler terms, ROI is the ratio of net profit over the total cost of the investment.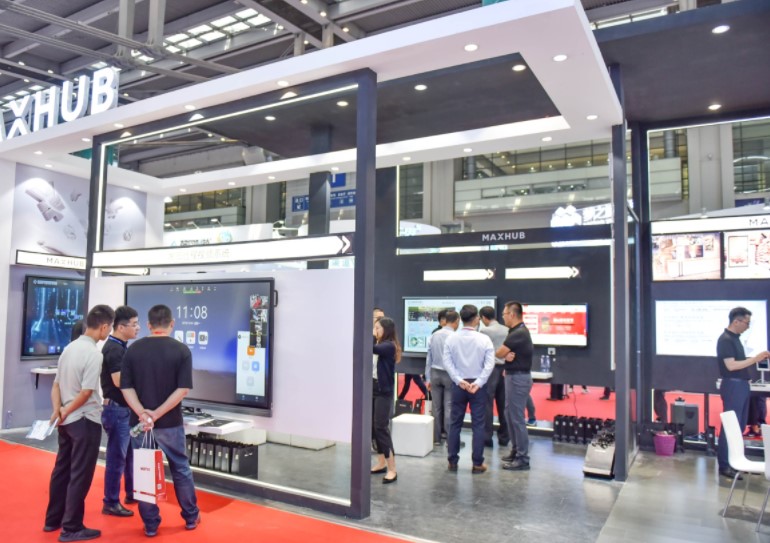 HOW to Increasing ROI exhibition?
Increasing ROI is one of the most important exhibition goals of an exhibition. However, to increase ROI on exhibition participation in Dubai is not that easy. You need to work on several aspects to ensure an increase in ROI.
Planning: Exhibitors expect a lot from exhibitions, and in order to fulfill those expectations, it is important to plan. Companies must keep enough time in hand for planning. Research and plan as much as possible. If you do not plan well, you may get disappointed by the results.
Define exhibition goals: Goals and objectives of an exhibition are two different things. Goals are usually specific and measurable. While objectives are steps and strategies that you use to reach your goals. When you decide on your exhibition goal, you must set your objectives as well. You should clearly define your exhibition goals. Moreover, create a marketing plan that will help you in achieving your exhibiting goal.
Know your budget: Work on your budget, to ensure a good return on investment. It is important to calculate the overheads of your travel, hotel, advertisements, promotions, and others. Create a rational budget that will help you achieve your desired results. When you know your budget, you make sure to have a successful exhibiting experience in UAE.
Work on Pre-Event Marketing: If your brand is exhibiting in a particular exhibition, you need to make sure that your buyers are aware of your participation. You need to create an online buzz about your participation in an exhibition. Add promotional posts on your website, create blogs, increase page likes by creating online campaigns, start an online competition, or create unique hashtags.
Book the best stand space: The location of your exhibition stand design also plays a very important role in increasing ROI on exhibition participation in UAE. In order to ensure visibility and footfall, you must book the best stand space. The best space on an exhibition floor can be the corner or at the end of the aisle. Although these spaces are booked quickly, you should book early and grab some good deals from the exhibition organizer.
Unique and Attractive Exhibition Stand Design: Exhibitions are crowded places. There are thousands of other exhibitors who are there to achieve exhibiting goals. So, you must stand out from the pool of exhibitors. And for this, you need to have a unique and attractive exhibition stand design. Exhibition stands are your identity during an exhibition. To help build your identity, Maeander Exhibition is there to help you.
Follow-up: To increase ROI on exhibition participation in UAE, you must follow up after your exhibition. Visitors may forget about your brand. Keep a track of all the visitors who visited your exhibition stand, and message them after the exhibition. If there is a lead, respond to them timely. The sooner you follow up with a call or an email, the better chances to convert them into your customers.