24SQM Trade Show Booth Rent Or Booth Customization
If you're looking for exhibition stands in 24 sqm size, then you've come to the right place. We are one of the most sought after stand builders in UAE. With well over 100 stand designs in our portfolio, we offer several options to help you pick the perfect stand to represent your brand.We even provide customisation with your rental stands.
Trade shows are an excellent platform for businesses to showcase their products and services, connect with potential clients, and stay ahead of the competition. However, with so many exhibitors vying for attention, it can be challenging to make your mark and stand out from the crowd. Us will provide you with valuable tips on how to make the most of your 24SQM trade show booth and create an impactful presence that leaves a lasting impression.
Case diagram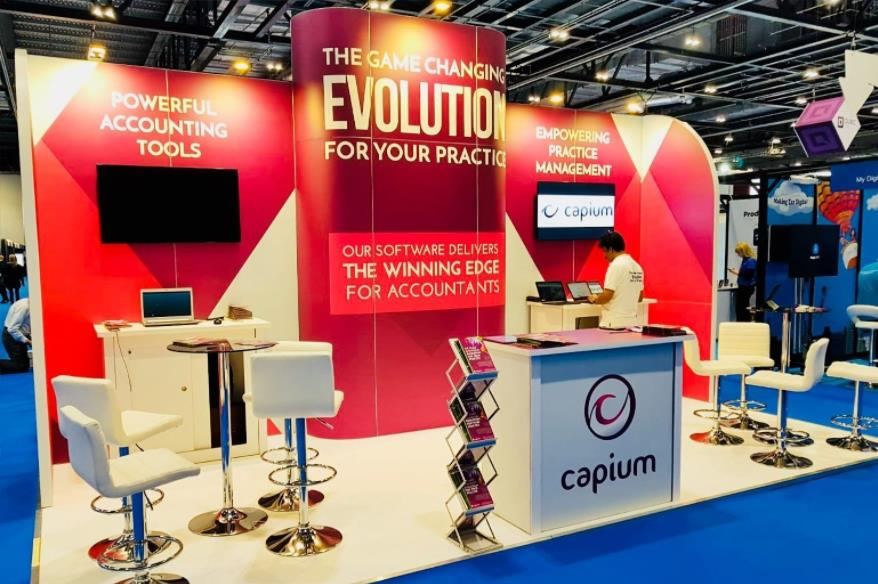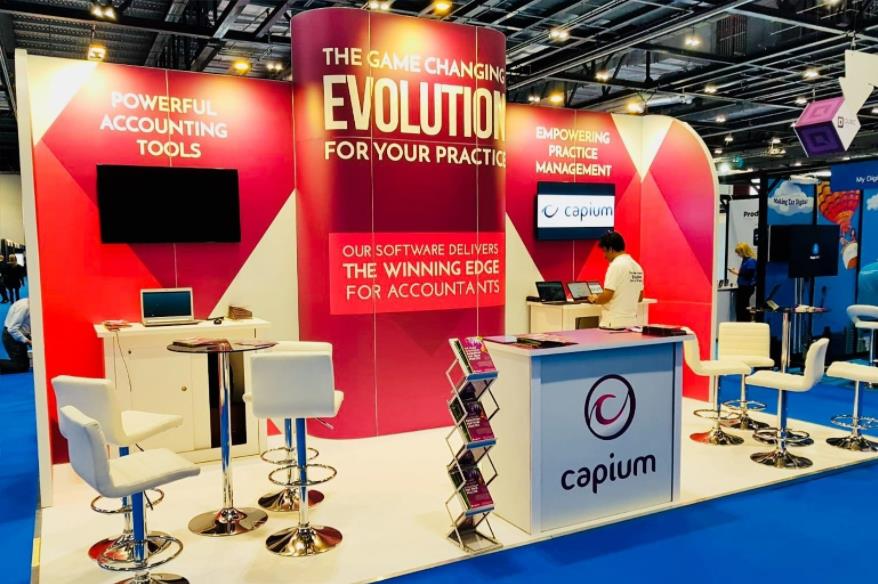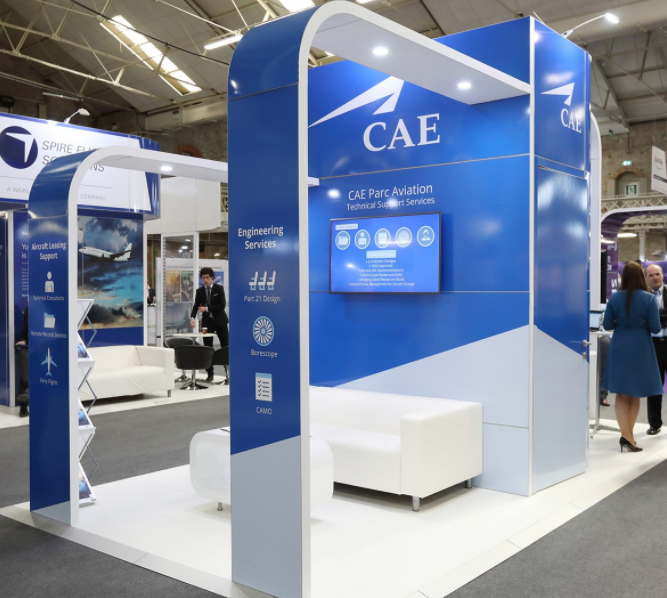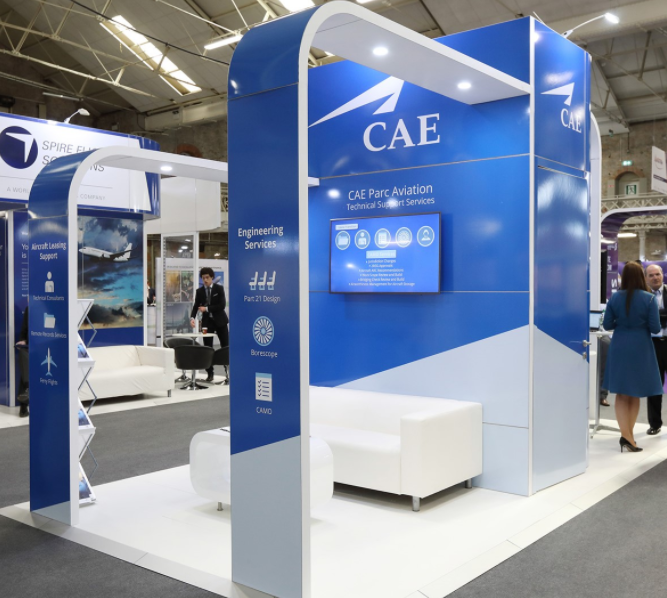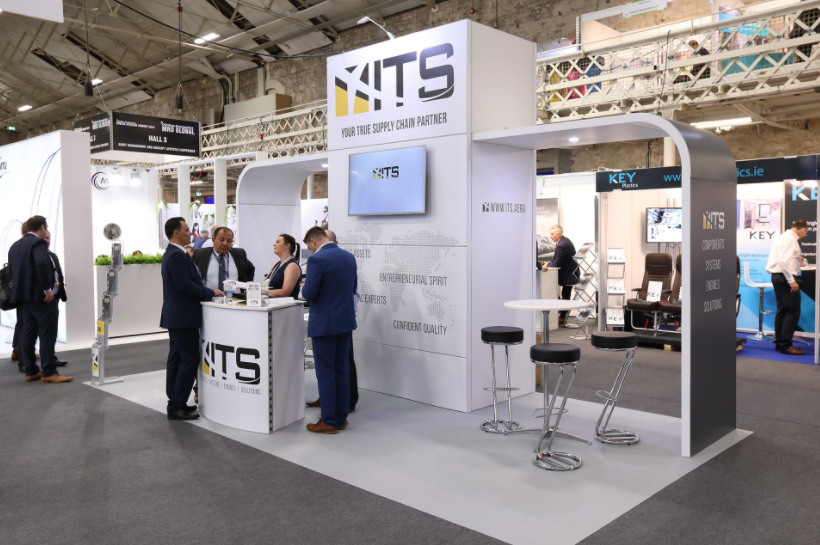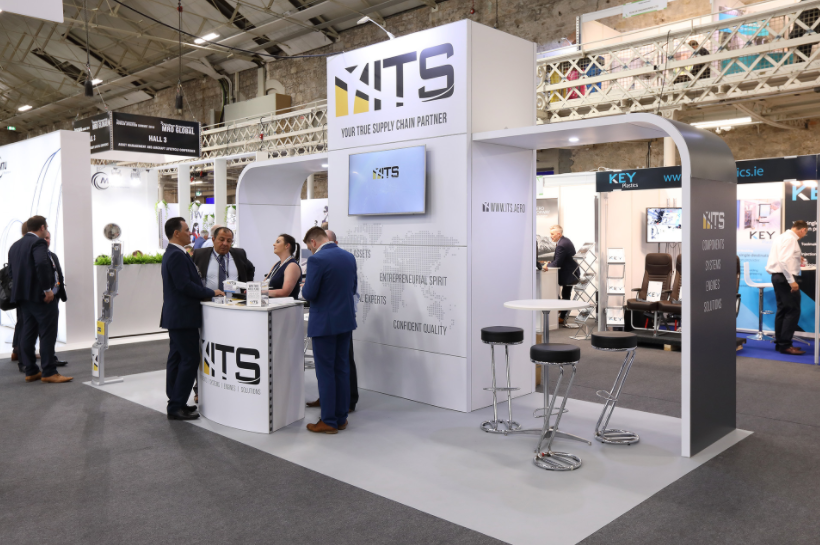 Call us today(Phone +971 4 558 8048 +8618692256785) and get the best 24SQM booth rental quotation.