Types of Exhibition, Expo & Trade Show Furniture to Rent
When preparing a special event, many planners may be annoyed by a simple question: Should I buy or rent those facilities? Most of the time, renting lounge furniture helps to increase flexibility and the cost-effectiveness especially when those items may only use one to two times. Choosing special event rental services can effectively reduce the regular maintenance and warehouse storage costs.
Types of Trade Show Furniture to Rent
Trade Show Furniture: Display Counters and Kiosks
Counters and kiosks are central to tradeshow furniture equipment since they are responsible for showcasing your entire setup. They also provide an interactive area for booth visitors where you can expose them to your business brand and message.
Trade Show Furniture: Seating and Chairs
Tradeshows involve a lot of walking and standing on the show floor, and seating arrangements are a sight for sore eyes (and feet). Hence, your tradeshow furniture should also involve a proper lounge with an inviting ambiance where visitors can sit and take a breather.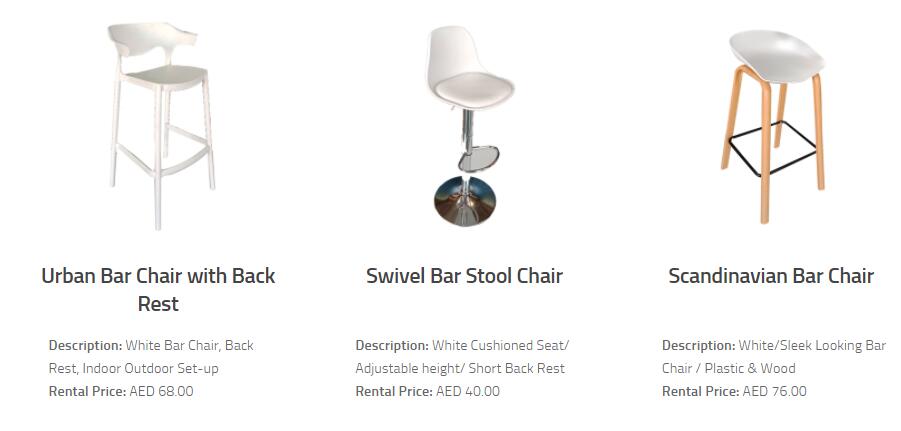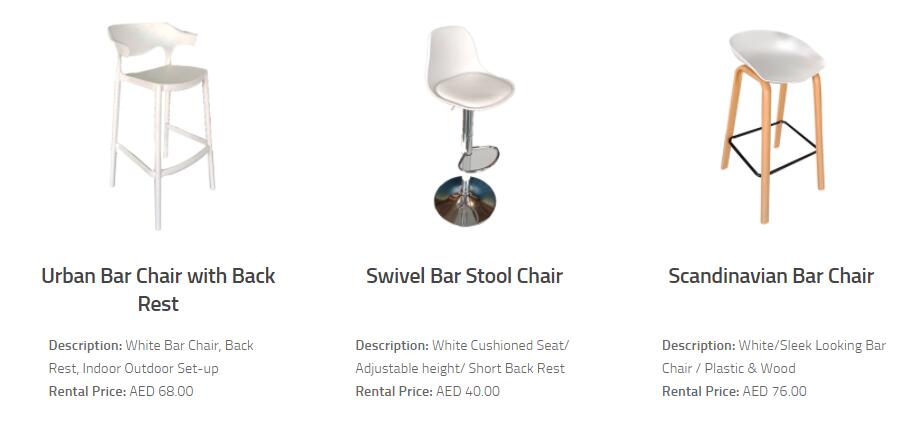 Trade Show Furniture: Portable Tables
Portable tables not only enhance the overall space dimension but also provide you with more room to effectively display the merchandise. Certain table designs (cocktail tables, for instance), promote conversation, which is perfect for brands wanting to make more meaningful connections with the visitors. These tabletops can include phone-charging booths and branded tops in order to provide some added convenience to customers after a long and exhausting day.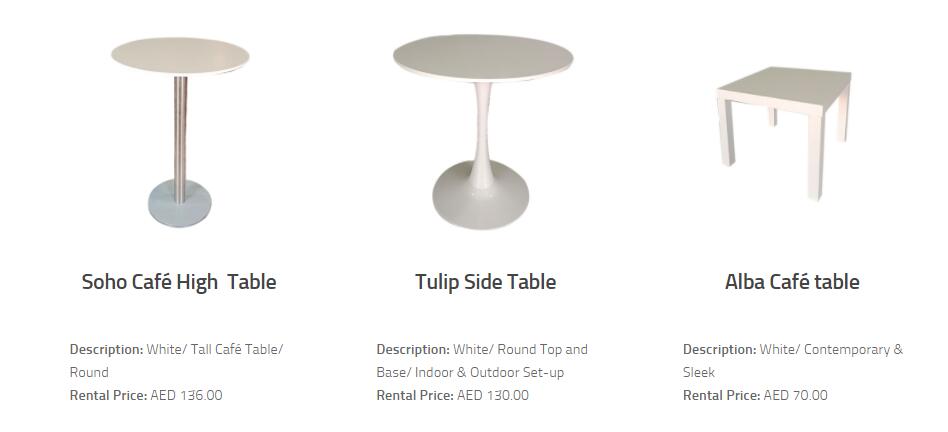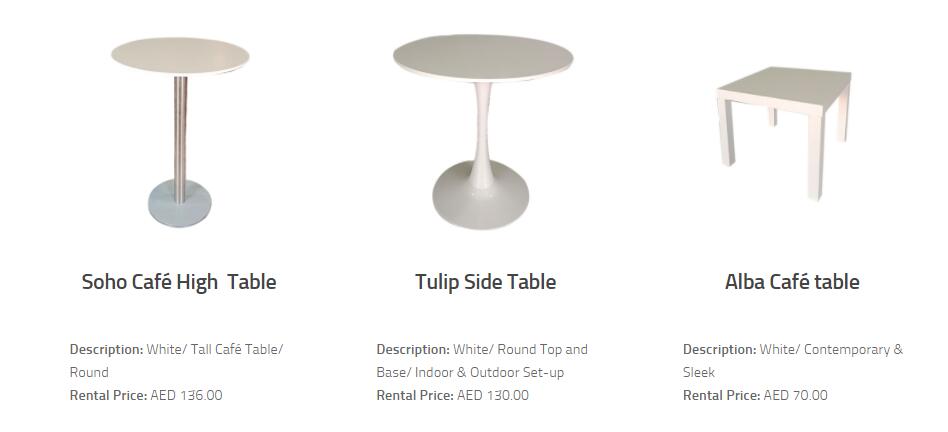 Transportation of portable tables, as you would expect, is quite free of hassle, and these tables can easily be disassembled from one venue and reassembled at another, without additional help. This means that you can carry these tables to the event with you and set them up whenever needed, without having to pay for extra assistance.
Trade Show Furniture: Portable Lecterns
A lectern is the perfect piece of furniture for when you want to make a speech; it comes with a document shelf that you can use to place notes or flashcards. Lecterns also help give off a more professional vibe, which is crucial at business expos and tradeshows.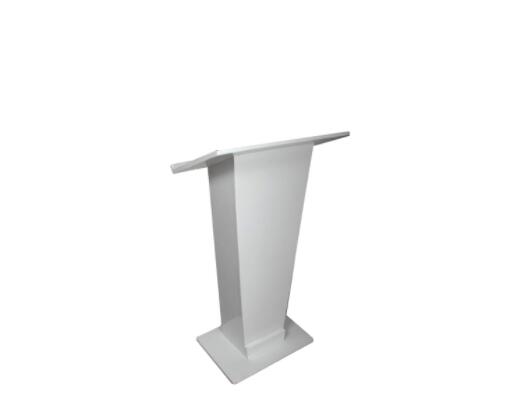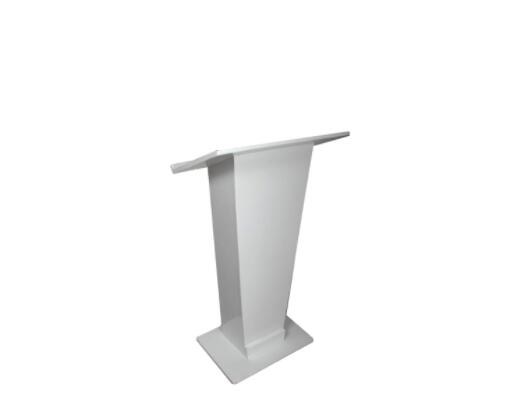 Moreover, since these lecterns are portable, they can easily be transported, installed, uninstalled, and re-installed at a different tradeshow.
Trade Show Furniture: AV Stands
Through an AV stand, you can zoom-in or enlarge your branding on a large-scale television (typically between 22" and 42") which is installed right next to the product.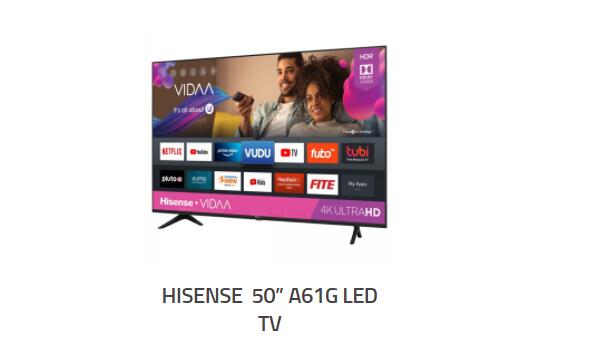 Alongside displaying the details of a service or product, these stands and TVs are also great for showcasing a video or your company website.
Maeander offer a wide range of unique lounge furniture for rental and provide a comprehensive event furniture rental solution。contact us