Upcoming Artificial Intelligence Trade Shows 2023 In Dubai
Every year, the AI industry offers various trade shows to help exhibitors showcase their latest inventions and gain knowledge about recent innovations.In the following article, you may find the top 3 upcoming AI trade shows 2023。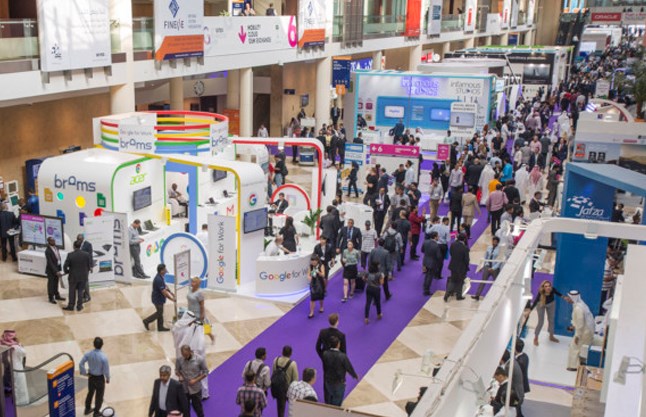 World AI Show: Navigating The Next Wave Ofenterprise Ai
Date 7-8 JUN 2023
Venue Jumeirah EmiratesTowers,Dubai
World AI Show is a thought-leadership-driven, business-focused, global series of events that takes place in strategic locations across the world.
As part of the world tour, the Dubai edition is gathering pre-qualified CIOs, CEOs, CTOs, Heads of AI, Chief Digital Officers, Heads of Innovation and International AI experts from the industry.
The show features exciting keynotes, enterprise use-case presentations, product showcase, panel discussions and tech talks to discuss the latest challenges for the sector arising out of the pandemic situation. Witness next-gen AI solutions from global leaders and explore its relevance and impact on your organisation.
Hiring a trade show booth manufacturers may help you showcase your brand in the most creative way.
AI Everything
Date 16 – 20 Oct 2023
Venue Dubai World Trade Centre, Dubai, UAE
AI Everything is the world's most accessible and empowering Artificial Intelligence summit for governments, businesses, social enterprises, and the creative economy, hosted by Smart Dubai. As the world's first government-led AI summit, AI Everything honors game-changing innovation, investment potential, and thought-leadership with technology powerhouses, early adopters, policymakers, startups, and international academia in attendance.
6th International Conference on Robotics and Artificial Intelligence
Date December 4-6, 2023
Venue in Dubai, UAE
The theme of the conference "Exploring the Deeper Levels of Development in Robotics and Artificial intelligence" provides new ideas, convictions, strategies, and tactics in Robotics and Artificial intelligence. The Robotics conference's major goal is to bring science and technology together, with a focus on Advanced Robotics, Advanced Artificial intelligence, and Innovative Technology.
Our Robotics conference will present brand-new ideas and principles that will have a direct impact on how business is conducted. This is a unique opportunity for delegates from all over the world to interact. Participants eager to learn more can validate their attendance by attending the Robotics conference alongside their peers.
These upcoming trade shows may provide you with an opportunity to showcase your best products and learn from the industry experts. It might be a chance to understand market trends, gain insights into the current state of the AI sector and understand the future direction of the industry in order to stay ahead of others in the same business.