Booth: rent or buy?3 reasons to rent your exhibition booth
When you're getting ready to attend a trade show, doing trade show display design can be one of the most challenging parts of the process. You can go two ways – design and buy your own booth or rent a show. Consider these before deciding which path to take.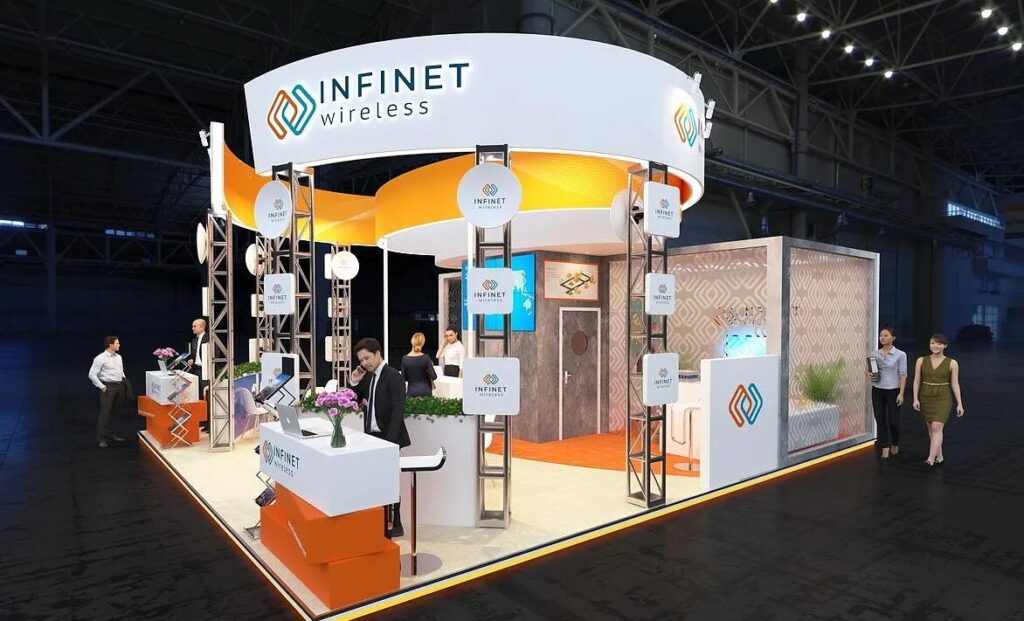 Whether you are testing the ground to see whether exhibitions will work for your business, if you only plan to exhibit once a year or hope to change your graphics regularly, then stand rental may be the best solution for you. We  have a range of fully customizable, modular options available to you, so we can find the right solution to fit your business. As with all events, planning is key, so if you are considering this option, please get in touch and we can reserve the relevant stand frames for you.

Reason 1: Flexibility – you are not stuck with the same exhibition stand design for every event and you can customise it to fit your event and your brand.

Reason 2: Convenience – you tell us what you want & we can do the rest!

Reason 3: Budget – for one-off shows the investment is minimal if you rent versus purchasing a stand outright. Enabling you to go bigger on impact, without impacting your budget.

Our Services

Modular Exhibition Stands
Go with world's advance Modular Exhibition Material. Fastest and easiest way to build your stands as per your brand and business's need.

led stage design and construction
Let's face it, screens attract the eye, so what better way to catch your customers attention than with a built-in audio-visual equipment such as a built in TV screen? You can have your presentation running, reinforcing your brand, highlighting key information and brand messages. We have flat screen TVs available to hire – these can be either floor mounted, or depending on your stand, they can be mounted on to the back wall.

We provide full set-up of high quality and a cost effective P2.5 and P2.9 LED screen rental. Excellent display and signs of your advertisement for your conferences and events.

Exhibition furniture and TV rental
We offer high quality furniture rental with the best price you can get across UAE, such as Smart TV, Sofas, Table and Chairs, Podium, Post Barrier and etc.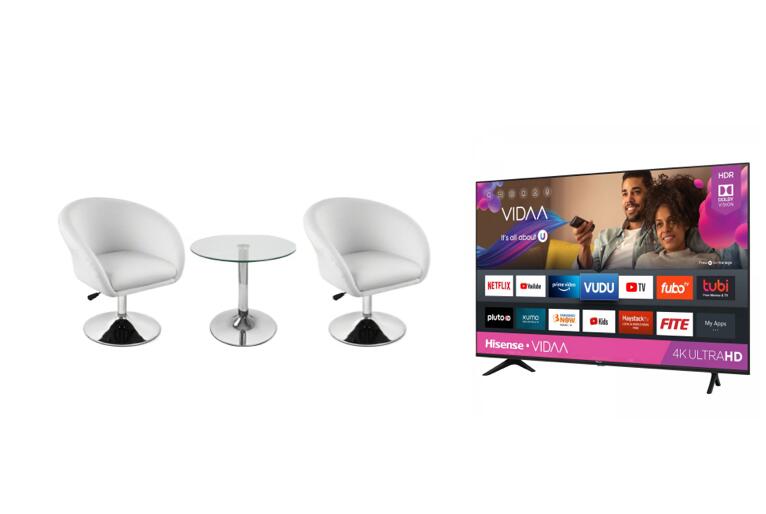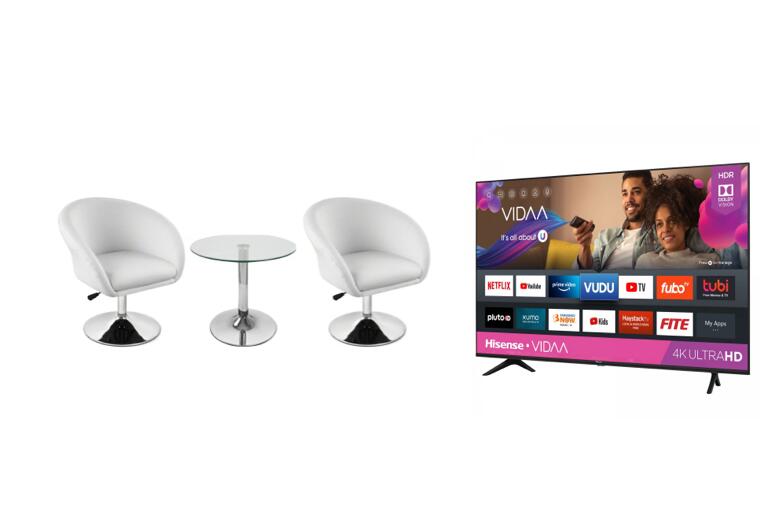 Large Format Printing
A wide range of Digital Printing service which offers you the lowest price per sqm, without compromising on the quality of the prints and material. Large format printing, not limited to Banner (Block out and Back-lit), Vinyl, Canvas, Roll-Up, One way Vision for your signage and branding.

If you have an event coming up that you are considering, let us know what you are looking for and we will help you achieve the stand you are dreaming of within your budget。