What is an exhibition stand? Booth design and construction purpose
By definition, an exhibition stand simply means a well-designed structure used by brands in exhibitions to showcase their products and services. Sounds simple, right? Well, it's not as simple as you think. An attractive and well-though-of exhibition stand is always designed by experts, meaning exhibition stand builders. These exhibition stand designs are constructed in such a way that it allows businesses to represent their products and services in the most professional and appealing way.

It's a platform where sales professionals can give their customers a detailed insight into their products and services. These exhibition booths are designed in a way that brands to communicate and demonstrate their products and services in the most convenient manner, which eventually leads to more and more footfalls and sales.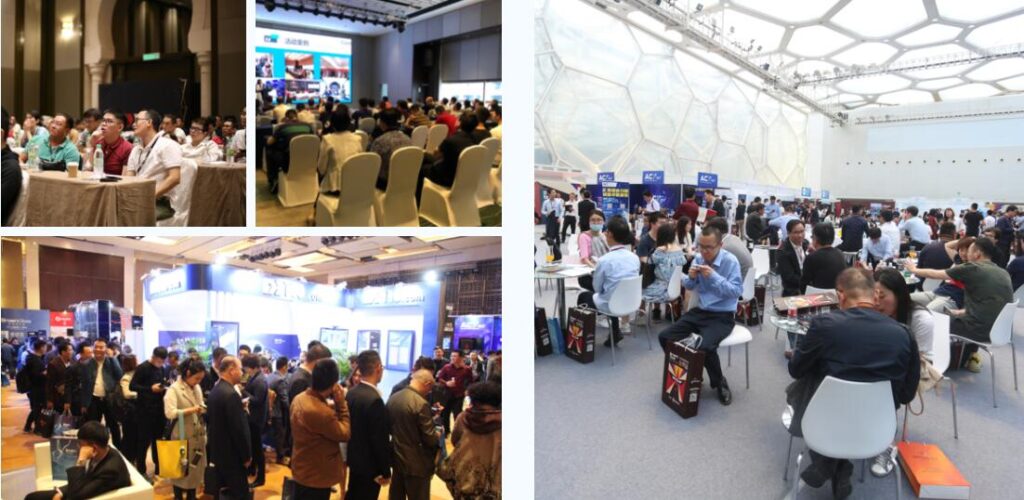 Booth design and construction purpose

Booth design and construction purpose 1: Establish a brand image
The exhibition objectives of enterprises usually include the following: establish and maintain company image; develop market and find new customers; introduce new products or services; find agents, wholesalers or joint venture partners; sales transactions; research local markets, develop new products, etc. Wait. According to the marketing theory, the Dubai Exhibition Association summarizes the exhibition objectives into five categories: basic objectives, product objectives, price objectives, publicity objectives and sales objectives. Enterprises may have several purposes at the same time, but be sure to determine the main goal before participating in the exhibition, so as to formulate specific plans and distinguish the focus of work.

Booth design and construction purpose 2: product content display
A major feature of the modern exhibition industry is the increasing specialization, and exhibitions with the same theme can be subdivided into many small professional exhibitions. For example, in the same exhibition about beer, the specific content on display may be malt and hops, brewing process, production equipment, packaging materials or technology, or a brand war. Exhibitors must understand clearly in advance, so as not to "go astray".

Booth design and construction purpose three: marketing means
To take full advantage of an exhibition, you must understand the characteristics of the exhibition. Exhibitions are different from other marketing methods. It is the only camp activity that makes full use of all the senses of the human body, and people have the most comprehensive and profound knowledge of products through the exhibition. At the same time, the exhibition is also a neutral place, which is not privately owned by either buyer or seller. From a psychological point of view, this kind of environment can easily make people feel independent and negotiate with a positive and equal attitude. This highly competitive and fully free atmosphere is exactly what enterprises need most when developing the market.