A few things to know Before Renting An Exhibit Booth
Are you considering exhibiting at a trade show? Generally, exhibition organizers provide two types of booths to choose from: standard booth (simple and consistent in style, no additional decoration required) and customized booth (a raw space, which requires additional decoration).
how to choose? You can view the previous articles of Maeander Exhibition:
Custom Design Exhibition Stand Pros and Cons
How to choose between custom booth or modular booth?
in this guide, we'll focus on the first question — whether or not you should rent an exhibit booth for your first trade show. We'll also list the five things you should keep in mind when renting an exhibit booth, from booth layouts and dimensions to customization options.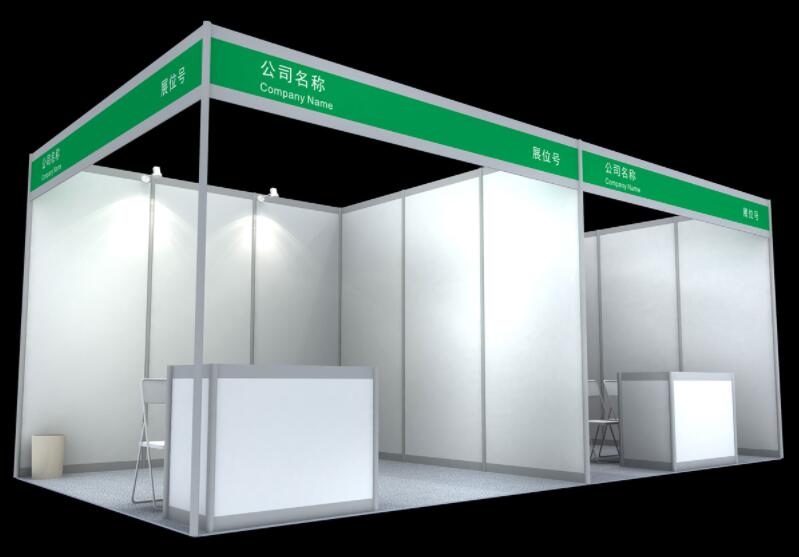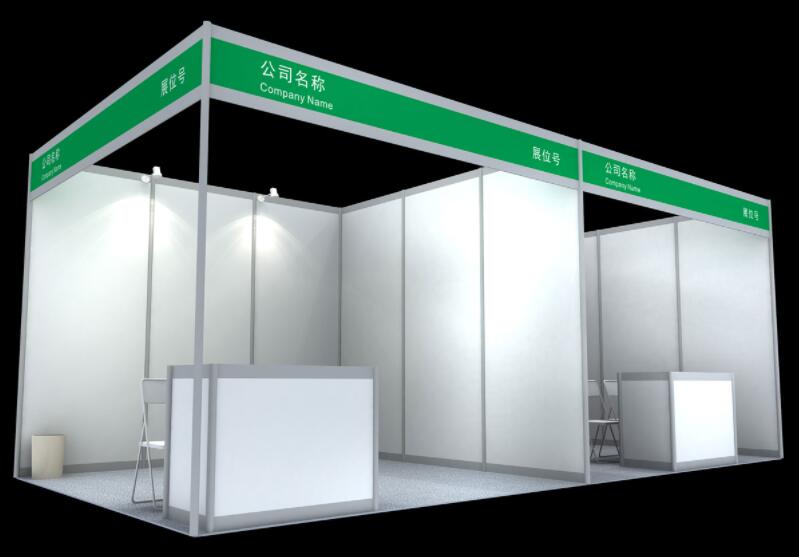 Choose a Size That Suits Your Objectives
Exhibit booths, including exhibit booth rentals, are available in a wide range of different sizes, from small 10'x10' booths to large exhibits designed for businesses that want to take over as much floor space as possible.
As you'd expect, larger booths are more expensive — both to rent and to decorate — than their smaller counterparts.
One of the first things to consider when renting an exhibit booth is how much space you'll need to achieve your objectives. Are you trying to stand out and make an impact? Or, are you aiming purely for return on investment while spending as little as possible as an exhibitor?
In general, it's best to keep your exhibit rental costs fairly conservative as a first-time exhibitor, as this makes achieving a positive ROI easier. Focus on choosing a size that suits your needs and objectives as an exhibitor — you might find it's smaller than you initially expected.
Learn About Which Options are Available
As a customer, take a moment to study the equipment that's available to rent before you make a decision as an exhibitor.
Doing so won't just help you save money on your exhibit booth rental — it will also help you pick the option that's best suited to the needs and objectives of your business.
Plan Your Booth's Interior Before You Rent
While many trade show booths have a generic layout — a counter or table at the front, with a shelf of display products at the back — there's no need for your booth to follow the traditional "rules" of trade show booth design.
Even within the confines of a rental booth, you have plenty of room to customize your booth's layout. You can create an inviting, open space with a sofa for guests to sit down on, or opt for something more conventional with a large table and several banners.
Whichever option you choose, it's important to have a plan for your exhibit's interior before you commit to any exhibit booth rental. This helps you make sure you rent the ideal booth for your needs, all while avoiding wasting your budget on options that aren't right for you.
Ask Yourself: Is it Best to Rent or Buy?
While renting a trade show exhibit can be extremely cost-effective as a first-time exhibitor, there will eventually come a time when it makes more financial sense for your business to invest in its own booth than to continue renting.
Designing and purchasing a custom trade show booth has numerous benefits. First, as a booth owner, you have total control over the look and feel of your exhibit. Second, since you own your booth, there's no need to worry about an exhibit rental cost for every event you attend.
Generally, buying a booth is only a good decision if you're a returning exhibit with multiple trade shows under your belt. As a first-timer — or even as a returning exhibitor "testing the waters" at a new event, renting allows you to generate results without such a significant investment.
Choose the Right Exhibit Rental Company
Finally, it's essential that you choose a reliable, effective and qualified company to provide your rental exhibit and other trade show equipment.
While there are numerous companies offering exhibit booth rentals for businesses, not all offer the same level of service and expertise. As a business, it's important not just to have the right equipment, but also to have the right team on hand to support and assist you.
From logistics to installation, dismantling, event program management and more, In addition to booth equipment rental, we can also build modular booths according to your brand and business needs.